Lepu Biopharma Co., Ltd. (hereinafter referred to as "Lepu Biopharma") recently completed RMB 1.291 billion in series B financing. This series of financing is jointly led by Sunshine Life Insurance/Ronghui Capital and Ping An Capital, with the participation of Haitong Innovation, SDIC Unity Capital, China Reform Holdings Corporation Fund and Qingdao Minxin Qiyuan Investment Center(Limited Partnership). The funds raised will be mainly used to accelerate the research and development, clinical trials and product marketing of multiple anti-tumor new drugs of the company.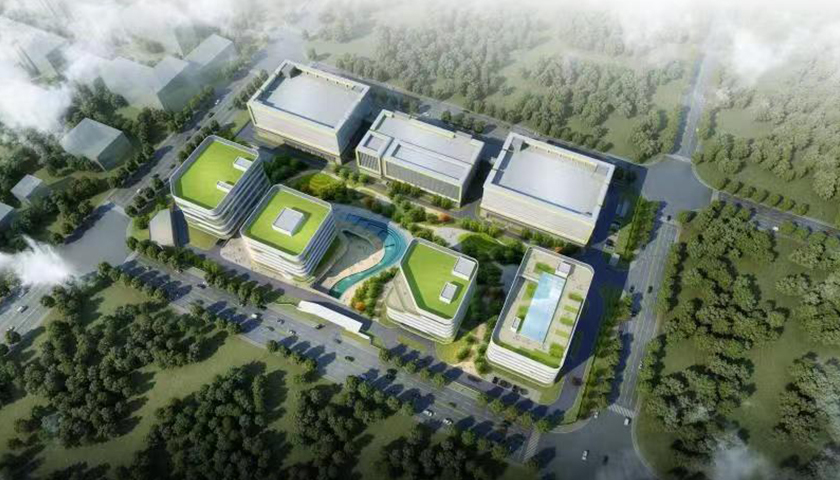 Lepu Biopharma was established in early 2018 and was initiated by Dr. Zhongjie Pu, founder of Lepu Medical. Focusing on cancer immunotherapy and targeted drugs, the company has constructed a rich product pipeline through independent R & D, cooperative introduction, investment and merger. Meanwhile the company has built an open industrial platform covering target discovery, drug development, development and production. In the future, the leap-forward development and sustainable development of Lepu Biopharma will be realized through the synergistic effect of industrial platform and product platform. Of its 12 core products, 7 products are in the clinical stage and 3 are applied in both China and US.
Sunshine Life Insurance, as a national life insurance company, is an important part of the direct equity investment of Sunshine Insurance Group. Taking the insurance capital as the main source of funds, laying out excellent industries, balancing income risks, matching the investment stage, and implementing strategic financial investment, the direct equity investment scale (unlisted companies) is nearly 40 billion yuan.
Medical health care is one of the strategic directions of equity investment. Sunshine Life Insurance will continuously carry out diversified cooperation with invested enterprises in the fields of innovative drugs, innovative medical devices, hospitals and new medical services, cooperate with the development of main insurance industry, help enterprises grow rapidly and realize cooperation.
Established in 2015, Riverhead Capital is a pilot entity for the establishment of private equity fund management companies with the first batch of insurance funds in the Chinese insurance industry, which includes equity investment, real estate investment, wealth management and other business segments, with a total management asset size of 18 billion yuan.
Riverhead capital has become one of the most prominent venture capital fund management institutions focusing on the investment in the medical, technology and consumption industries that have coordinated and cross-cycle growth with the insurance business. Representative investment projects include industry leader enterprises such as Mindray, Yuwell, Genor Biopharma, Ruipeng Pet Medical, More Health, SenseTime 360, Didi, QingCloud, Ant Financial, JD Finance, Full Truck Alliance, and Lionbridge Financing.
Ping An Capital, with a cumulative management scale of more than 100 billion RMB, is the core equity investment platform of Ping An Group, adheres to the investment concept of "aggregating Ping An resources and sharing enterprise growth", and invests in industry leading enterprises with mature business models and great development space. Medical health care is one of the key industries that Ping An Capital focuses on, and has invested in multiple projects in subdivisions such as innovative medicine, medical services, and inspection and testing. Ping An Capital takes full advantage of the extensive resources of Ping An Group in health insurance, medical insurance management, online diagnosis and treatment, etc., to help invested enterprises grow.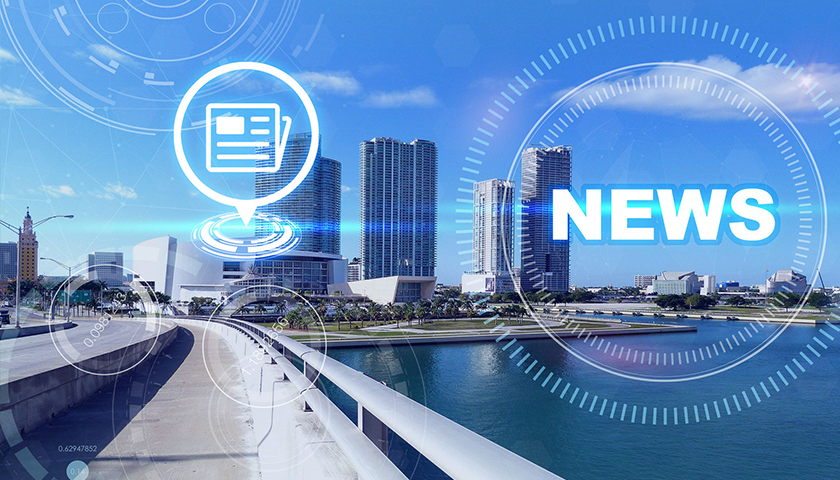 Haitong Innovation is a private equity direct investment platform wholly owned by Haitong Securities. Haitong Innovation focuses on biomedical and high-tech industry investment. In the wide layout of biomedical industry, Haitong Innovation has invested many innovative cancer drug R & D enterprises including Shenlian Biopharmaand Miawei Biopharmaas well as vaccine R & D enterprises.
SDIC Unity Capital is a professional guidance fund and industrial fund management institution under State Development & Investment Group (SDIC), with a direct management scale of more than 35 billion yuan, focusing on equity investment, venture capital investment and fund investment in the field of strategic emerging industries. At present, there are more than 60 direct investment projects and more than 160 shareholding funds in the management of state investment, which has fostered more than 2,000 innovative science and technology enterprises and has become the guidance fund management institution with the most supporting venture capital teams and the widest coverage of the industry in China. In 2015, the executive meeting of the State Council decided to establish a national venture capital guidance fund for emerging industries to help entrepreneurship, innovation and industrial upgrading. In 2016, SDIC became one of the management institutions of the National Venture Capital Guidance Fund for Emerging Industries. Under the guidance of the National Development and Reform Commission, SDIC has also taken the lead in establishing a national venture capital service alliance for innovative biomedicine, artificial intelligence, new materials, etc., constantly improving the investment ecosystem, uniting the joint force of mass entrepreneurship and innovation, and promoting the development of emerging industries.
China Reform Holdings Corporation Fund is an investment fund jointly initiated and established by China Reform Holdings Corporation Ltd. as the main initiator, Guangzhou Municipal Government and Shanghai Pudong Development Bank, with a total scale of 150 billion yuan and an initial scale of 501 billion yuan. Through the market-oriented and professional operation mechanism, the Fund shall guide social capital, amplify the function of state-owned capital, center on the theme of deepening the reform of state-owned enterprises, focus on the projects with both social and economic benefits such as supply-side structural reform of central enterprises, reform of mixed ownership, restructuring and listing of joint-stock systems, asset securitization, merger, acquisition and restructuring, implement national strategies, promote the continuous optimization of the layout structure of state-owned enterprises, promote the continuous improvement of operation quality and benefits and the rational flow of state-owned capital, and realize the maintenance and appreciation of state-owned assets and the steady income of social capital. The key investment scope of the Fund includes the new generation of information technology, new energy, equipment manufacturing, medical health care and other important industries and key fields related to national security and national economy, and supports the sustainable and healthy development of state-owned enterprises and real economies.
Qingdao Minxin Qiyuan Investment Center (Limited Partnership) is a private equity investment fund filed by Asset Management Association of China. Its managers focus on strategic emerging industries such as medical health care and semiconductors, successfully lay out leading enterprises in domestic medical health industry by means of fixed increase, and successfully lay out leading overseas medical health technology enterprises by means of venture capital. At present, the invested projects include ultrasensitive single-molecule protein detection technology, miniaturized high-throughput gene sequencing technology, single-base gene editing technology, neoantigen cancer immunotherapy, protein degradation targeted chimerism (PROTAC) drug screening platform and tumor anti-drug resistance, anti-recurrence innovative drug discovery and other fields. Finally, through internal and external connection, the industrialization of overseas leading technologies in China could be realized and could thus provide pragmatic strategic development support for domestic leading enterprises in the medical and health industry.